PHOTOGRAPHY BY GERARDO RODRIGUEZ
He innovates what he is passionate about; He does what he does to see the world differently and to show others what he sees and feels. Recognize those fractions of seconds that we call moments and in which they live more intensely by being present in them. He is convinced that photography can change the world, because it has changed him. love of photography along with his tools that are his passion and vision.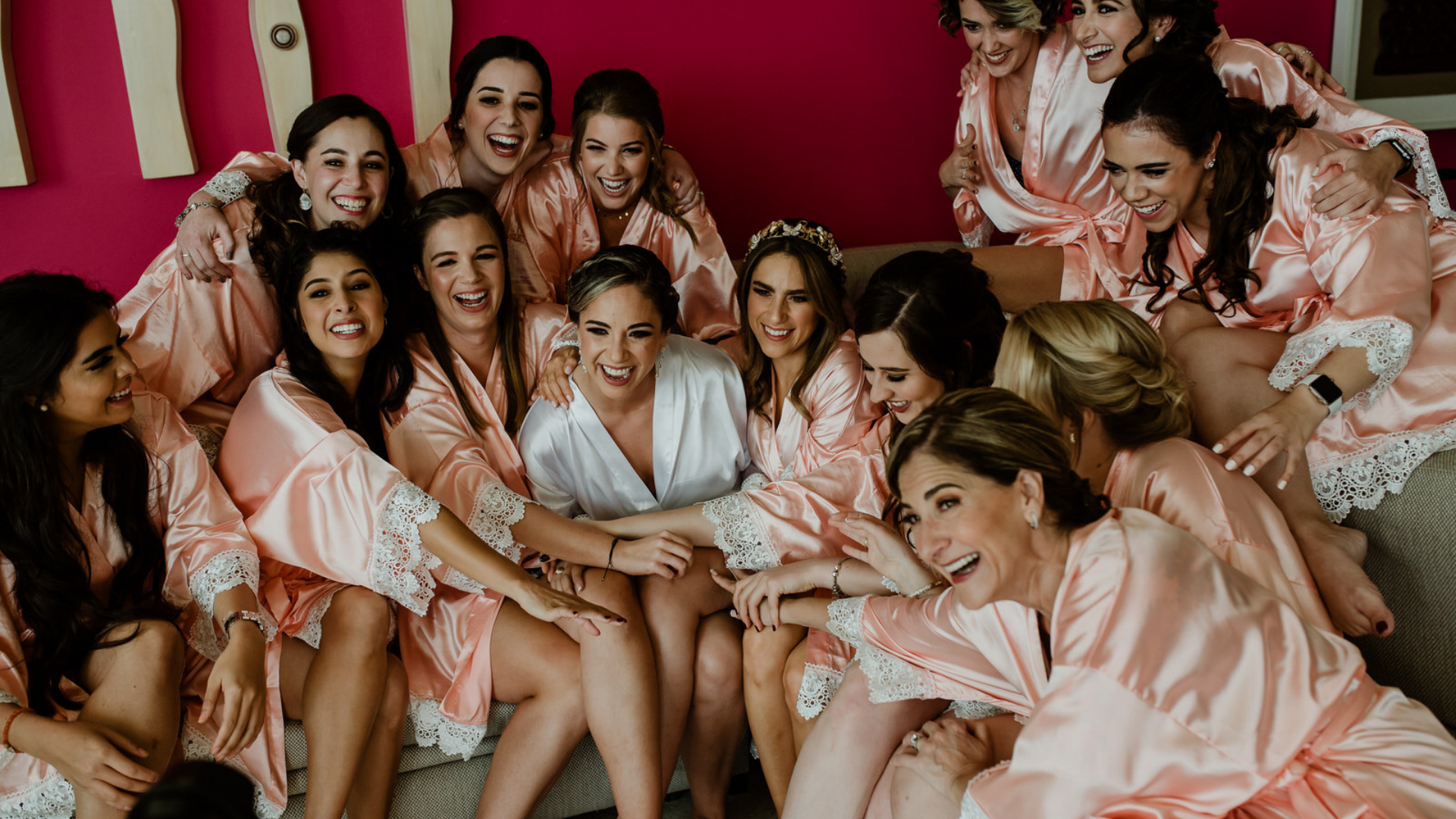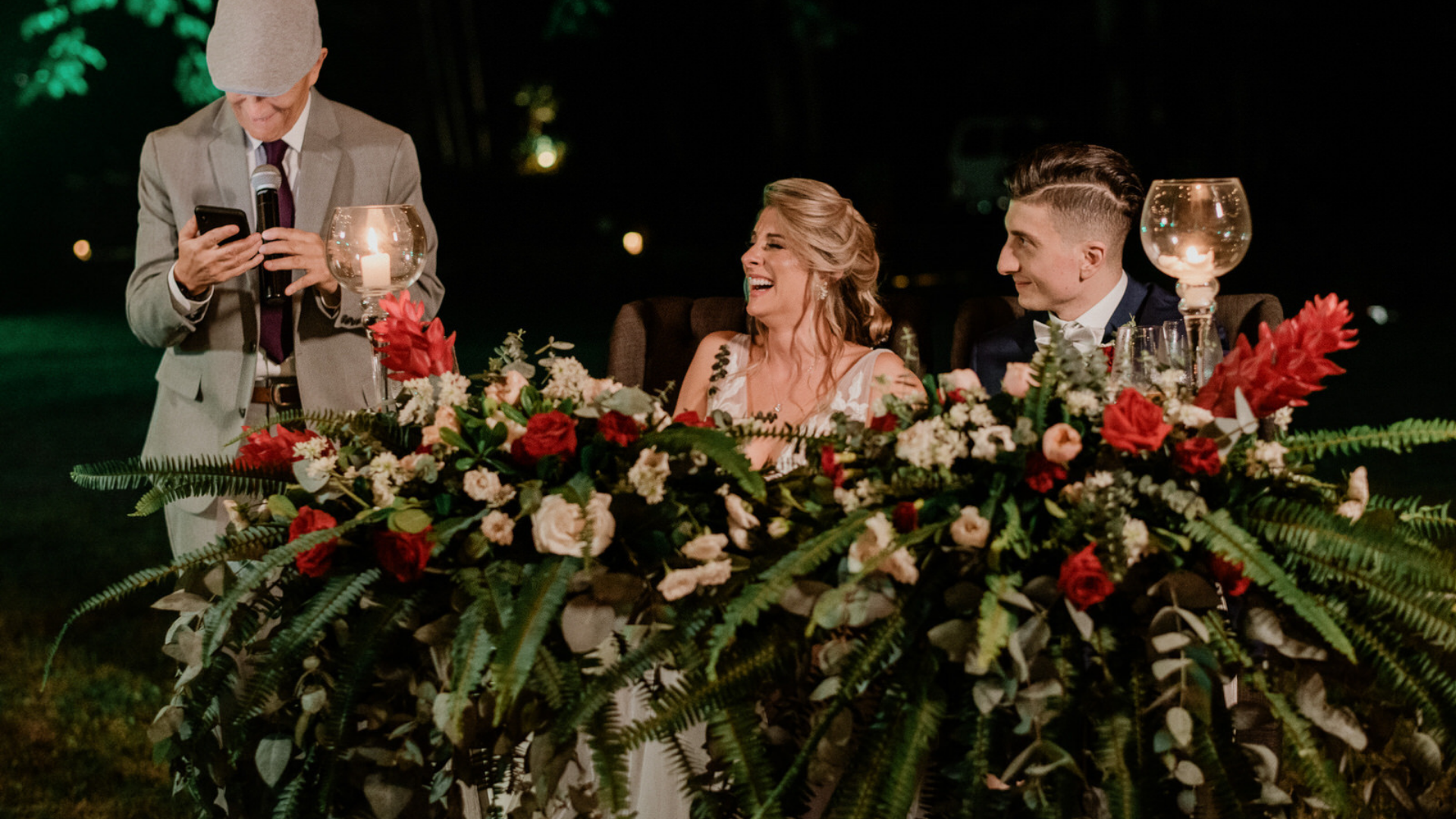 Let us capture one of the
best days of your life

through a

special video

and

photo

!
The team of Gallardo Films and Gerardo Rodriguez are ready for being part of the awesome event…YOURS!
AN AWESOME WEDDING MUST BE REMEMBER FOREVER!
We put emotion first and thrive on telling impactful wedding stories!
Let's talk about your event!